Sunday, April 7, 2013
"He
presents
for
evaluation
of
his
life."
(Dictated: "... with his wife.")
Also, the source for the caption's quote.
(in list of routine outpatient meds:)
"I am delighted."
(...dictated med was "IM Dilaudid 40 mg q.4 h, whoa!)
Friday, April 5, 2013
[Male patient in his 60s, in for GI issues]
"I have performed a CT scan of the abdomen and pelvis using oral contraceptive per the NG tube..."
(The other question is... how'd he get it down the tube? But never mind).
"Assessment: ...Mild

tight

clothing

and

azotemia."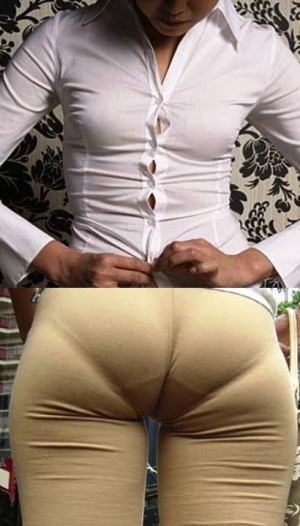 Dictated: "... mild hyponatremia.")