Monday, November 26, 2012
"Meds include Tranxene 7.5 mg for breakfast."
Hold the milk!
(Dictated, "before breakfast...")
Tuesday, November 20, 2012
"We will also check a stool for your cineaste."
And if they find it? Boo!
(Dictated: "stool for
Yersinia"
)
I'm taking on, like, an educational role here.
"He was imperially treated with Rocephin."

Whoa. Is it that concierge medicine we've been hearing about?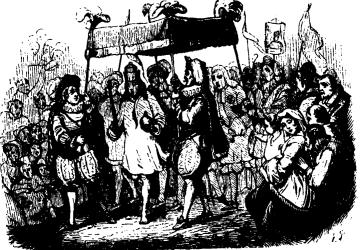 (dictated: "... empirically treated...")